VIDEO: TV Weather Forecaster Suspended After Falsely Reporting Attempted Rape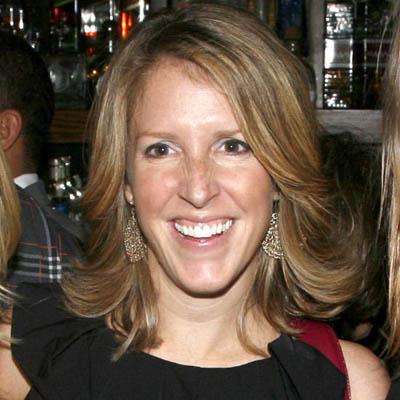 A prominent weather forecaster at WABC-TV -- The ABC television station in New York -- has been suspended from her job and could face charges for filing a false police report after she claimed she was attacked in Central Park
Watch the video on RadarOnline.com
Heidi Jones, 37, -- who also fills in as a subsitute weather forecast on ABC's Good Morning America -- told cops she was jogging in the park on September 24 when a Hispanic man in his 30s or 40s grabbed her from behind, dragged her into a wooded area and attempted to rape her. Jones also said that man was scared off by two people who tried to help her.
Article continues below advertisement
She didn't report the incident until November 24, and the police questioned her claims almost immediately. She also claimed the same man found her again on November 21 and harassed her, saying "I know you went to the police."
The inconsistencies in her story, as well as police not being able to find witnesses or evidence in the area where she claimed she was attacked, led them to question her version. Jones then admitted that she made up the story. Apparently Jones said she made up the story in a plea for sympathy because of a recent setback she was having in her personal life.
Article continues below advertisement