REPORT: Stabbing Victim Of 'The 40 Year Old Virgin' Actor Admits To Lying Under Oath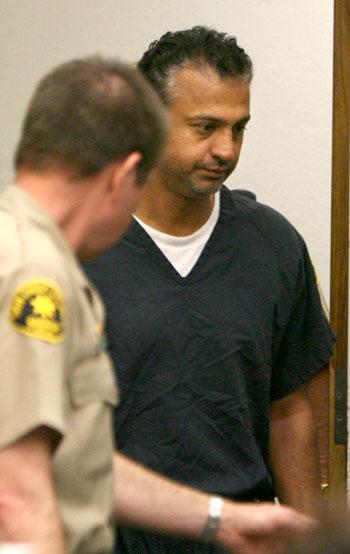 Article continues below advertisement
And while Malil, 45, is facing a possible life sentence, his alleged victim was forced to defend herself in the Vista Courtroom today.
Beebe admitted that she had previously lied in a deposition relating to her divorce and child custody battle after taking her children on an unauthorized trip outside the country.
Defense attorneys - who insist Malil did not plan the attack - said the evidence will show Beebe has 'credibility problems' because she lied under oath.
EXCLUSIVE DOCUMENTS: The Official Police File On Joran Van Der Sloot - New Details On Murder Scene
Photos of her and her two children on vacation in Mexico were shown in court, proving she had taken them outside of San Diego County, despite insisting she had not.
"I admit that's a lie that I'm absolutely sorry about," she said. "But it has nothing to do with me getting stabbed 25 times that night."
Malil is accused of attacking Beebe two years ago after turning up at her house to find her socializing with another man.