PHOTOS: Sexiest Sci-Fi Screen Stars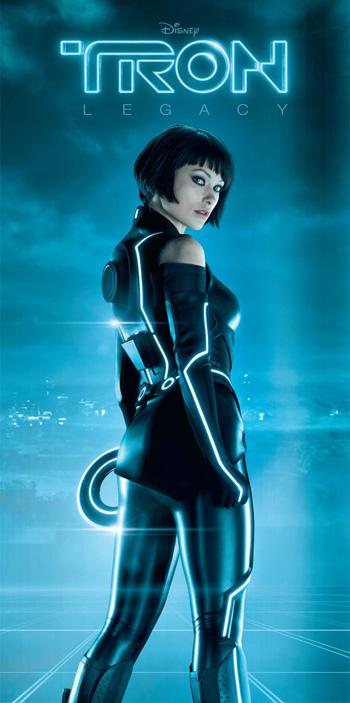 Fantasy and science fiction movies often blend the best of every little boy's dream: hot chicks and hot action. RadarOnline.com has created a photographic ode to the lovely ladies who have captured our imaginations by transforming themselves into something not of this world- but still smoking hot!
Check out the gallery for more photos of the women who made the list!
From Olivia Wilde's recent turn as Quorra in Tron to Jessica Alba's Sue Storm in Fantastic Four to Zoe Saldana's Neytiri in Avatar to Halle Berry's Orora Munroe and Anna Paquin's Rogue in X-Men - these actresses prove that being smart is sexy.
Article continues below advertisement
On the femme fatale side, Charlize Theron literally killed it as Aeon Flux, Jennifer Garner was deadly as Elektra, Natasha Henstridge was a stunning predatory alien in Species, and Scarlett Johansson slinked across the screen in Iron Man 2 as Natasha Romanoff.
Rounding out the list: sci-fi's reigning queen Milla Jovovich for her turns as Alice in the Resident Evil films and Leeloo in The Fifth Element.