Kim Kardashian Hands Out Toys For The Holidays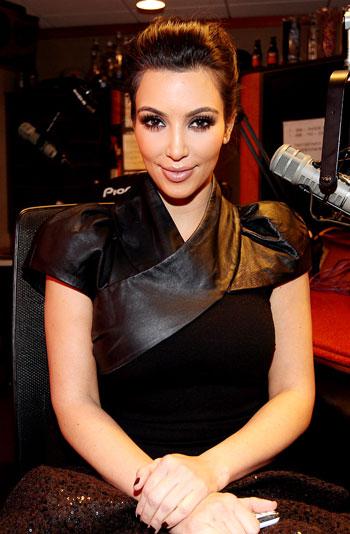 Kim Kardashian is spreading holiday cheer to those who need it the most.
The Keeping Up With The Kardashians star tweeted about getting into the Christmas spirit Thursday as she was on her way to a local hospital to give out hundreds of toys to the kids: "Heading to the LA Children's Hospital to give out toys! Thank u Hobby Tron for the amazing donation! 500 toys! Wow," she wrote.
Other members of the Kardashian clan are gearing up for holiday by deciding what to wear and getting nostalgic by sharing some old family photos.
Article continues below advertisement
"Who's getting excited for Christmas?! I know I am," Khloe tweeted. "Every year my mom hosts a huge Christmas Eve party and all of our family and friends attend — it's one of my favorite holiday traditions.
"I was just trying to figure out what to wear to our party tomorrow night and I started going back through old photos from Christmas Eve parties past. Looking at these just gets me even more excited! Some of these pics are really old. WOW, look how different we all look. So crazy!" See some of the Kardashian family holiday photos here.