Exclusive
EXCLUSIVE VIDEO INTERVIEW: Woman Suing J-Lo For $10M: 'It Isn't Fair She Has All The Money In The World'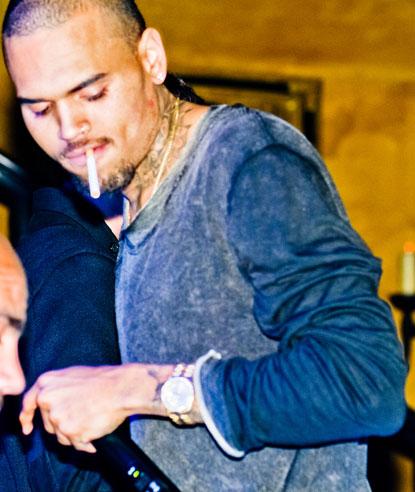 Claudia Vazquez is suing superstar Jennifer Lopez for $10 million, and told RadarOnline.com in an exclusive video interview that she's doing it in defense of her career and her life.
Watch the video on RadarOnline.com
"I'm just me and I'm defending my career, my life," Vazquez said about her lawsuit against Lopez, which claims the Jenny On The Block singer is interfering with production on a movie about her ex-husband, Ojani Noa.
Article continues below advertisement
Vasquez has been Noa's girlfriend for 10 years.
"It isn't fair that Jennifer Lopez has all the money in the world. Why would she stop somebody that is so small for her?" Vazquez told RadarOnline.com.
"If Ojani is not important in her life, why would she waste so much money and time doing this?" Jlo has fought -- and won-- several court skirmishes stopping Noa from releasing sexy home video of the singer.
"She Lopez is affecting my life, she is affecting my company, she's affecting my work and mostly, my kids," Vazquex told RadarOnline.com.
As RadarOnline.com previously reported, Vazquez filed the lawsuit last week and has been embroiled in a legal battle surrounding the motion picture with the Love Don't Cost A Thing singer for nearly two years.
Vazquez told RadarOnline.com she's only concerned with showcasing Noa's struggle as a Cuban immigrant to the United States and feels making the motion picture would be a positive voice for the Latino community.
Article continues below advertisement