Exclusive
EXCLUSIVE VIDEO: Ben Affleck Forbid Jennifer Lopez From Talking To Ex-Hubby Claims Girlfriend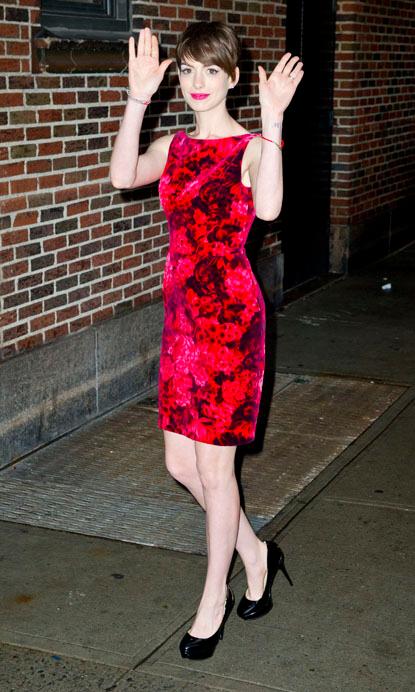 Ben Affleck demanded that Jennifer Lopez stop communication with her ex-husband, Ojani Noa, while they were engaged and even had him fired from her Pasadena-owned restaurant, Noa's girlfriend charges in shocking new claims.
"Last time she Lopez had contact with Ojani was when Ben Affleck was around and Ben Affleck actually found out a lot things about Ojani," his girlfriend Claudia Vazquez told RadarOnline.com in an exclusive video interview Tuesday.
Article continues below advertisement
"He Affleck was very jealous. He actually told her to fire him Noa; no reason. Ojani could not be close to Jennifer when Ben was around."
Lopez married Noa on February 22, 1997 after meeting in a Miami restaurant and the couple divorced a year later.
Despite becoming engaged to Affleck in 2002, Vazquez claims Lopez tried to keep Noa around – just in case.
"She thinks Ojani belongs to her. Forever. Ojani was like the last option, in case everything falls, he's there," Vazquez said.
"She knows that. Every time she called after her divorce, he'd be there."
As RadarOnline.com previously reported, Vazquez filed a $10 million lawsuit against J.Lo last week - charging that the Jenny From The Block singer interfered with a motion picture contract focusing on Noa's life.
Vazquez and Noa have been dating for 10 years and she told RadarOnline.com she was just as insecure as any other woman would be at the beginning about dating someone who was married to Lopez, but that Noa was quick to ease her mind.
Article continues below advertisement
"She's just a girl, like you," Vazquez says Noa told her of Lopez.
"I've seen her flaws."
Dubbed "Bennifer," Affleck and Lopez starred in the box-office disaster Gigli together and split just days before their wedding ceremony in 2003.
Lopez was labeled as a serial-dater before settling down and having kids with singer Marc Anthony in June, 2004.
For Lopez, it looks like her smash hit Love Don't Cost A Thing is just fiction.