Exclusive
EXCLUSIVE VIDEO INTERVIEW: Dr. Drew Not Shocked By Lindsay Rehab Altercation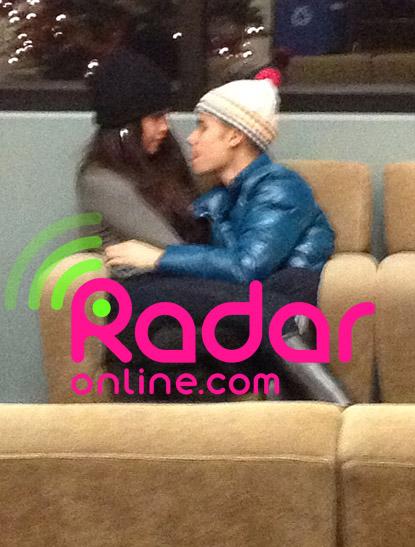 Dr. Drew Pinsky says that reports that Lindsay Lohan may the subject of a criminal investigation because of an alleged assault involving a former Betty Ford staffer, are disturbing, but not that shocking.
"It's obviously not a good sign for Lindsay that she is having these sorts of outbursts, but it is not unusual," the board certified addiction specialist told us in an exclusive video interview.
Article continues below advertisement
"The fact is she is still in treatment, she wasn't discharged from treatment, so it's not as though she was non-compliant with the treatment process. It's more that there was some sort of conflict evolved that was inappropriate. We don't know to what extent the staff was responsible for this," Pinsky said.
As RadarOnline.com has previously reported, the Mean Girls star, 24, was involved in some sort of altercation December 12 with Dawn Holland, a Betty Ford staffer who has since been fired for selling private information about Lohan to TMZ. Holland told RadarOnline.com that the gossip web site paid her at least $10,000 for the confidential information.
During our interview, Dr. Drew wanted to make one point very clear, "the reality is that staff should never touch patients, ever. Absolutely never. So even if the staff is being touched, they are trained how to manage that, and how to have a show of force with other staff members. It sounds like something broke down in their system as much as anything else."
Dr. Drew says he himself dealt with a very similar situation while filming the hit VH-1 series, Sex Rehab. "If you watch our Sex Rehab program, we had an excellent staff member that, for whatever reason, touched Carrie Ann, and she was immediately escorted off the grounds, the employee was."
Article continues below advertisement