Exclusive
EXCLUSIVE: Lindsay Lohan Initially Refused Breathalyzer, Passed Alcohol Test Hours After Incident With Betty Ford Worker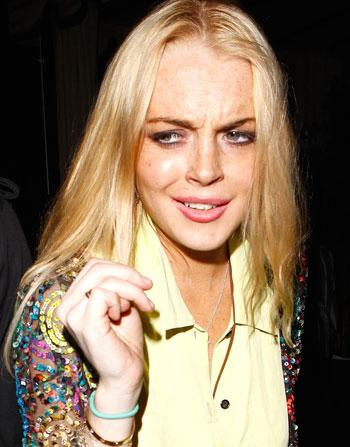 Though she initially refused, Lindsay Lohan eventually did take an alcohol test- and passed it- hours after she was caught sneaking back into her sober living facility, RadarOnline.com has learned exclusively.
A source close to the situation told RadarOnline.com, "Lindsay refused to take a breathalyzer after she was caught being late for her curfew. Lindsay did submit to a test hours after she had the altercation with the Betty Ford staffer. The test took place the next morning, and Lindsay did pass the test."
Article continues below advertisement
RadarOnline.com learned on Tuesday that police are investigating a claim by a worker at the rehab center that Lindsay pushed her. Lindsay's side is that the worker grabbed her first when the actress missed curfew by 10 minutes.
The actress is scheduled to be released from Betty Ford on January 3, 2011 but the blowup with the worker at the sober house could have ramifications.
"Lindsay now realizes she needs to be responsible," the source said.