Exclusive
EXCLUSIVE: Nicole Richie's Wedding This Weekend; Will Be 'Small With Romantic Vibe'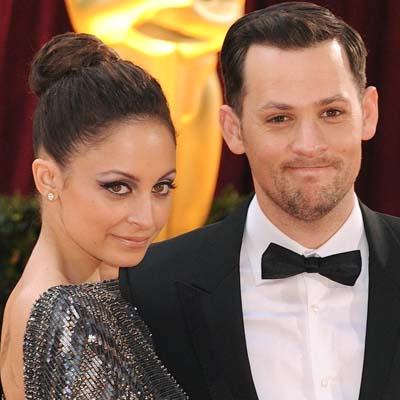 Article continues below advertisement
Nicole and Joel aren't planning a huge, star-studded Hollywood bash and instead have opted for a more intimate gathering.
"Nicole cut down the guest list because she didn't want a huge wedding."
This hasn't gone over too well, despite it being the bride's wishes. "She didn't invite a bunch of her celeb friends," the source revealed. "This has apparently upset a bunch of people."
As RadarOnline.com reported exclusively on Tuesday, party preparations are underway at her father Lionel Richie's house. A dance floor is being constructed over the pool, we learned, as workers were at the house all day.