Exclusive
EXCLUSIVE: Britney Spears Loses Legal Ruling In Bodyguard Lawsuit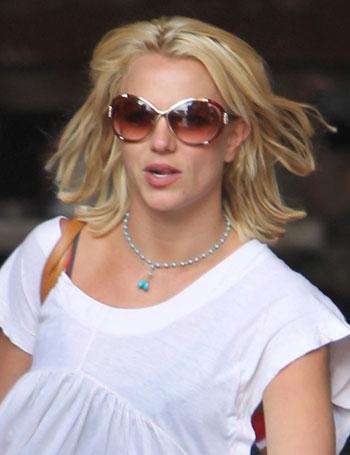 Britney Spears lost a legal ruling in the lawsuit filed against her by a former bodyguard, RadarOnline.com has learned exclusively.
A judge ruled against Team Spears' attempt to have that lawsuit consolidated under the conservatorship that still governs Britney.
DOCUMENT: Judge Rules Against Britney
Instead, the case, brought by Fernando Flores, will be fought in Los Angeles Superior Court. The judge handling Britney's conservatorship will not hear the case. Spears motion to consolidate the lawsuit under the conservatorship was denied in a brief ruling issued Tuesday.
Article continues below advertisement
"The Court finds that the cases....are not related and the Motion to Transfer this action to the Probate Department of the Central District is denied. Each case is to remain in the departments in the respective districts where they are currently assigned. Per request and agreement of counsel, the court allows 20 days to respond to the complaint," the judge wrote.
Flores made shocking allegations against the pop star, including that he saw Britney physically strike her two children, and that she paraded around naked in front of him. Lawyers for the conservatorship contend that Flores' claims are baseless and without merit.