Anorexic French Model Dead At 28, Suffered From Anorexia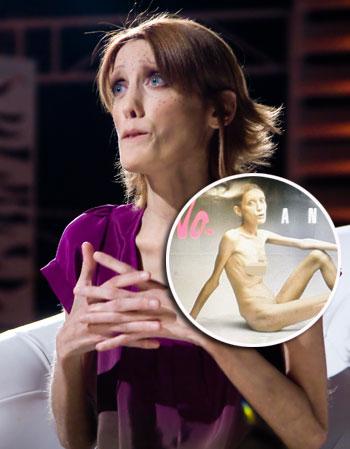 A 28-year-old French model who once advocated the anti anorexia message has died, RadarOnline.com has learned.
Back in 2007, Isabelle Car, who was 5ft 4in tall and weighed 58 pounds at the time, appeared in an anti anorexia ad campaign.
But the images were so disturbing they were banned in several countries.
Caro died in November, but news of her death was not reported until this Wednesday.
It is not known why confirmation of her passing was not released sooner.
Article continues below advertisement