REPORT: Demi Lovato In Illinois Treatment Center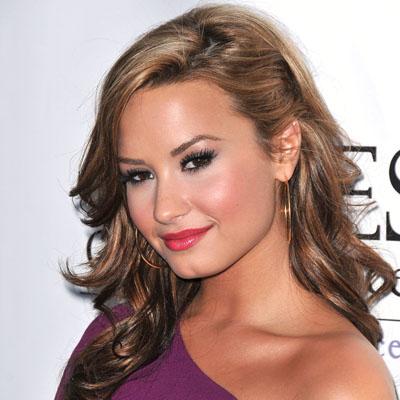 Disney star Demi Lovato, who left her tour with the Jonas Brothers to seek help for "emotional and physical issues," is being treated at an Illinois rehab facility.
Lovato's family was photographed visiting the Camp Rock starlet on November 7, according to GossipCenter.com. They stayed at a nearby hotel and were seen driving to the facility before heading back to the airport for their return to Los Angeles.
Article continues below advertisement
According to the facility's website, they cater specifically to women and specialize in eating disorders, drug addiction, alcohol abuse, mood disorders and anxiety disorders.
As RadarOnline.com previously reported, the 18-year-old entered the treatment facility the last weekend in October after she was involved in an altercation with back-up dancer Alex Welch.
Those close to Lovato also told RadarOnline.com she has had emotional problems with being bullied, cutting herself and body image issues.