Pro Surfer Andy Irons Dies At 32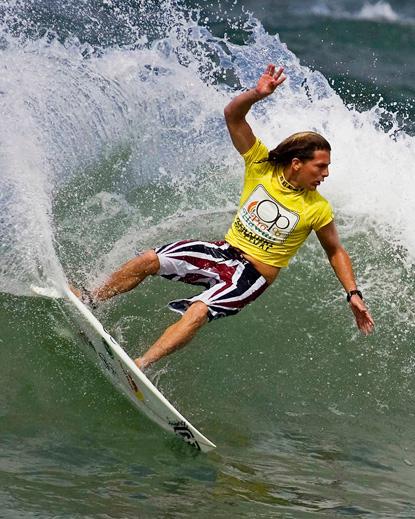 World champion surfer Andy Irons has died - possibly of dengue fever - at the age of 32, RadarOnline.com has learned.
Irons - who won three world titles - was found dead Tuesday in a hotel room near the Dallas-Fort Worth Airport. He was there waiting to return home to Kauia, Hawaii after he was forced to drop out of a competition in Puerto Rico because he wasn't feeling well.
Irons reportedly had contracted dengue fever, a viral disease known to be transmitted by mosquitoes, according to surfing officials.
Article continues below advertisement