EXCLUSIVE INTERVIEW: Teen Mom Farrah Abraham Says 'I Felt So Betrayed'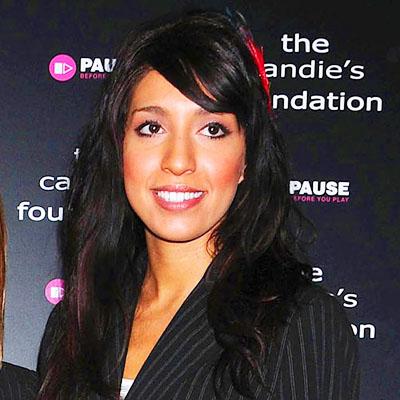 Teen Mom star Farrah Abraham was shocked to find out the estranged grandmother of her infant daughter Sophia secretly met her for the first time and held her in her arms during a chance encounter last summer.
"I was surprised, I felt so betrayed," Farrah told RadarOnline.com exclusively.
Stormie Clark, the mother of Farrah's late baby daddy Derek Underwood, has worked tirelessly to get visitation with Sophia. But Farrah hasn't pursued a relationship with Clark because, as she has stated on the hit MTV show, Clark never approved of her son dating Farrah.
Article continues below advertisement
Underwood tragically passed away in a car accident just two months before Sophia was born in February 2009.
According to a recent Star magazine article, Clark recalled her first - and only - surprise run-in with her granddaughter Sophia in June at a local park in Council Bluffs, Iowa.
VIDEO: 'Teen Mom' Brawl - April Sees Red Over Catelynn's 'Ugly' Prom Dress
Farrah was not there during the secret meeting. Instead, her nanny unwittingly handed over baby Sophia to Clark for a photograph.
"When I saw the photo it seemed to me that Sophia didn't feel comfortable. I feel bad that she was put in that situation," Farrah said.
"I will never have her in the child government daycare system again."
Clark has revealed to RadarOnline.com in a previous interview that she will "never give up" her fight to win visitation with her granddaughter, even after an Iowa judge denied her request late last month.