Exclusive
EXCLUSIVE: Eight Unreleased Michael Jackson Songs Real, But Allegedly Stolen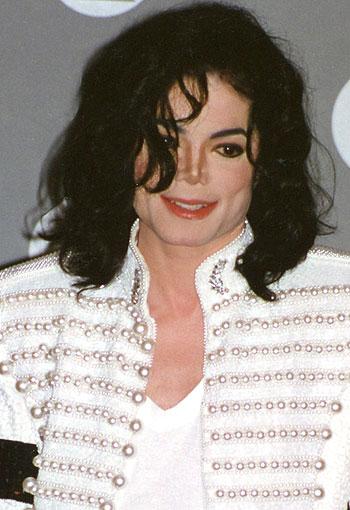 The person who is attempting to sell eight never-before-released Michael Jackson songs has allegedly obtained them illegally, RadarOnline.com is exclusively reporting.
"This woman has been caught in the past trying to sell illegal songs," a source with insider knowledge told RadarOnline.com.
"I don't know how she obtained the tracks, but she lives in Asia and most certainly doesn't own them or have the right to sell them."
Article continues below advertisement
After RadarOnline.com broke the story that the songs were for sale, the insider came forward explaining that while the tracks may in fact be real, they were allegedly stolen.
"I sell one unreleased MJ song for $300.00 and all eight MJ songs for $1,000.00," the anonymous seller said in their email correspondence with RadarOnline.com.
Sources said it's only a matter of time before all of the seller's sites are shut down.