Demi Lovato To Spend Thanksgiving In Treatment Center With Family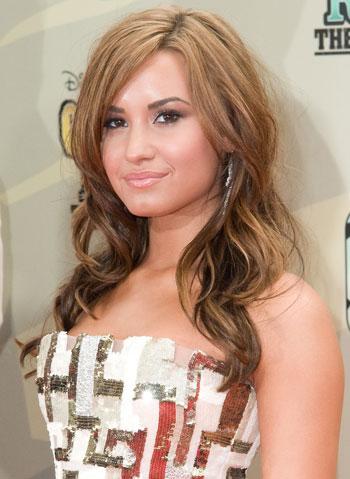 Demi Lovato will be spending the upcoming Thanksgiving holiday at her treatment facility.
The singer and actress, who has been at the facility for over two weeks, will be joined by her family.
They will be there "to celebrate" with Lovato, her rep told People.
The rep added: "She remains committed first and foremost to her treatment. Demi has made tremendous progress to date, but understands that she has more work to do."
Article continues below advertisement