Dakota Fanning: From Jr. Princess To Homecoming Queen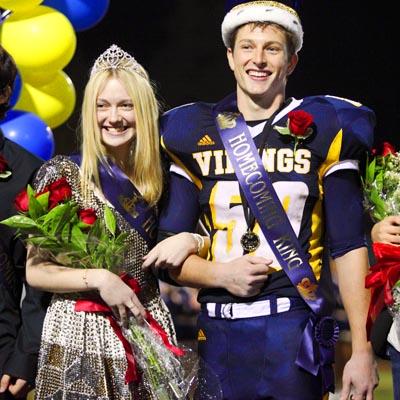 Twilight actress Dakota Fanning was named homecoming queen at her Los Angeles high school this past weekend, RadarOnline.com is reporting.
Fanning was crowned Saturday at Campbell Hall in North Hollywood, where last year she was crowned Jr. Princess school officials tell RadarOnline.com.
The 16-year-old has sprouted into a sophisticated teenager overnight, going from a child actress in films such as Man on Fire and Charlotte's Web to sharing an onscreen kiss with co-star Kristen Stewart in The Runaways.
Article continues below advertisement