Jawbone Does Not Belong To Natalee Holloway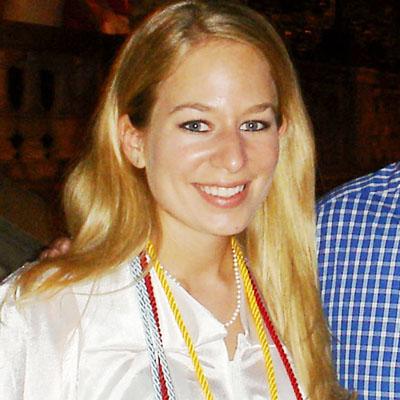 The jawbone found on an Aruban shore earlier this month does not belong to Natalee Holloway, RadarOnline.com has learned.
Prosecutors on the Dutch Caribbean island, where the Alabama teenager went missing five years ago, revealed their findings from the grim discovery on Tuesday.
CRIME SCENE PHOTOS: The Search For Natalee Holloway
Holloway's dental records were sent to the Netherlands Forensic Institute in The Hague where the bone - which was retrieved and turned into authorities by a tourist - was determined to be that of a human. The tests show it belonged to a young person, but it was not clear if the person is a male or female.
Article continues below advertisement
Authorities said the jawbone contained a wisdom tooth, and since Natalee had had her wisdom teeth removed, they were able to eliminate her.
"It could be excluded that the investigated bone material and molar came from Natalee Holloway," prosecutors said, adding they have no new leads in her disappearance. They said the Holloway case has "the constant attention from law enforcement on the island."
Now that authorities have determined the jawbone does not belong to Natalee, the big question is: Who does it belong to? Authorities said they will review any missing person cases.
Prior to Tuesday's announcement, the head of a search-and-rescue organization that looked for Natalee after she disappeared, said the missing woman's father, Dave Holloway, had believed the jawbone belonged to his daughter.
As RadarOnline.com has previously reported, Holloway, a Mountain Brook, Alabama native, was last seen in the early hours of May 30, 2005, leaving a nightclub with Dutchman Joran van der Sloot and two other men. She was 18 at the time of her disappearance.