Results Of Bone Testing In Natalee Holloway Case Expected Tuesday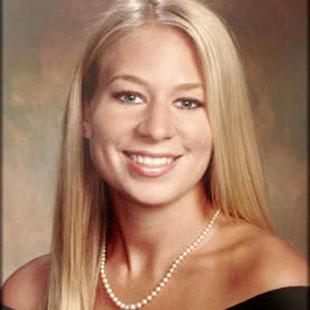 UPDATE: It has been confirmed that the jawbone found is in fact NOT that of Natalee Holloway.
Today could prove to be a pivotal day in the mysterious disappearance of Natalee Holloway - the Alabama teenager who disappeared in Aruba five years ago and whose body has never been found.
Prosecutors in Aruba said they will reveal Tuesday whether a jawbone found on an island beach does in fact belong to Holloway.
Article continues below advertisement
CRIME SCENE PHOTOS: The Search For Natalee Holloway
Holloway's dental records were sent to the Netherlands Forensic Institute in The Hague where the bone was determined to be that of a human, CNN reported.
The bone contained a single tooth.
The head of a search and rescue organization that looked for Natalee after she disappeared said Natalee's father, Dave Holloway, believes the jawbone does belong to his daughter.
"Dave has been in contact with Aruban authorities and spoke with the FBI this morning, the agent working the case," said Tim Miller, director of Texas EquuSearch. "Dave believes it is Natalee."
As RadarOnline.com has previously reported, Holloway was last seen in the early hours of May 30, 2005, leaving a nightclub with Dutch man Joran van der Sloot and two other men. She was 18 at the time of her disappearance.