Break In Natalee Holloway Case? Jaw Bone Found On Beach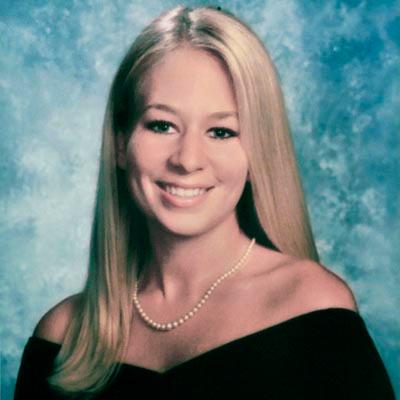 Authorities are testing a jaw bone found on a beach in Aruba, RadarOnline.com has learned, to see if any DNA or dental records match up with that of Alabama teenager Natalee Holloway, who vanished on the Caribbean island five years ago.
The bone was found Friday by tourists, who took it to the front desk of the nearby Phoenix Hotel, who subsequently forwarded it to authorities, according to Dutch newspaper De Telegraaf.
Article continues below advertisement
Netherlands National Forensic Institute spokeswoman Inge Oevering told CNN, "The prosecutor's office of Aruba sent us some bone material," adding the testing process traditionally takes a week to complete.
It's still unknown if the jaw bone belonged to an animal or human being, CNN reported. If there is any match, the bone would be the first shred of evidence in connection with Holloway's disappearance.
Playboy Joran van der Sloot - who's been arrested twice in connection with Holloway's disappearance - is accused of extorting the Holloway family with false information. Van der Sloot's currently being held in Peru's Castro Castro prison in connection with accusations he killed Stephany Ramirez Flores, a 21-year-old Peruvian woman on May 30, five years to the day of Holloway's 2005 disappearance.
RELATED STORIES: