Bail Denied For Bruce Beresford-Redman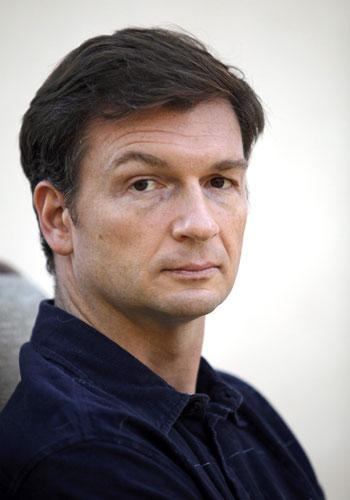 Article continues below advertisement
But Judge Susan Segal denied Beresford-Redman request for bail stating, "I do not believe he can be awarded with bail for the allegations which he has been alleged," adding, "Mr. Redman presents a risk of flight."
His parents, David and Juanita Beresford-Redman, were also present at court this afternoon to show support for their son, who arrived to the courtroom in handcuffs.
Beresford-Redman glanced back at his parents several times during the proceeding and smiled.
As previously reported on RadarOnline.com, Beresford-Redman appeared in court on November 17 where the U.S. Attorney told Judge Susan Segal it wanted Beresford-Redman locked up until he is extradited back to Mexico.
During that hearing, Beresford-Redman watched on silently as the judge asked the U.S. Attorney if it had filed formal extradition paperwork yet.
The court was told it has not, as the office has 60 days to do so after someone is arrested.
Article continues below advertisement