AUDIO: New Michael Jackson Song Released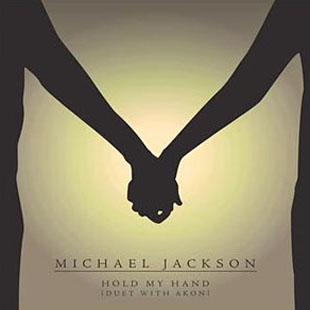 Even in death, Michael Jackson's musical legacy lives on.
Listen To Michael Jackson's New Song
Hold My Hand - a duet Jackson recorded with hip-hop star Akon three years ago - is now on sale.
The ballad is the first official single of the upcoming album called Michael, which includes other previously unreleased songs by the King Of Pop. It premiered on MichaelJackson.com at 12:01 ET Monday, and is now available for digital downloading on multiple platforms.
Article continues below advertisement
Jackson himself made the decision that Hold My Hand would be the first single released off the album. Before he died on June 25, 2009, Jackson wrote a note stating his wish that Hold My Hand would be the album's first single. That note is now property of his estate.
An unfinished version of the song first leaked in 2008, but in a statement put out by Sony Music, Akon said the song that is now on sale is different from the earlier version.