Mel Gibson Will Play A Tattoo Artist In Hangover 2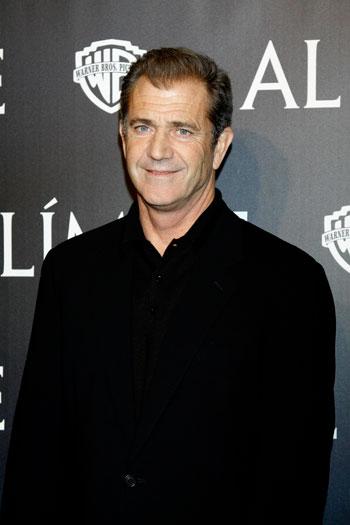 Mike Tyson's cameo in the first Hangover movie was cinematic gold and for the sequel, movie makers are upping the ante with a cameo from Mel Gibson.
The actor will appear as a tattoo artist, according to the Hollywood Reporter.
The sequel to the hit comedy is set to take place in Bangkok, Thailand. The original stars of the film- Zach Galifianakis, Bradley Cooper, Ed Helms, and Justin Bartha- are all returning for a second round of antics.
Article continues below advertisement