Man Claims Cocaine Found Up His Butt Isn't His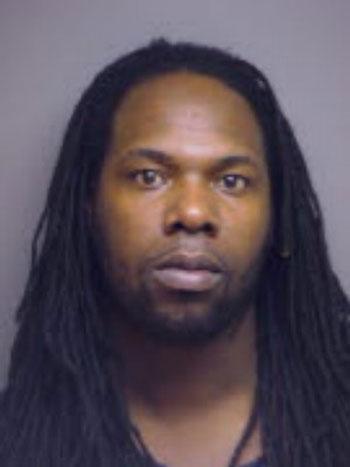 A routine traffic stop on Wednesday ended with sheriff's deputies discovering bags of cocaine and pot hidden up the driver's buttocks.
Deputies pulled the 25-year-old driver, Raymond Stanley Roberts, over in Manatee, Florida, on Wednesday morning and said they noticed a strong odor of marijuana coming from the car.
When deputies did a search of him, they discovered a "soft object" in his buttocks. According to the report, Roberts said "let me get it" and pulled out a clear plastic bag of marijuana. When deputies asked him if he was holding anything else, Roberts said no.
Article continues below advertisement
But when a more thorough search was done, deputies found another bag with 27 pieces of rock cocaine hidden in Roberts's buttocks as well.
When the bag fell to the ground, Roberts told Deputies that the "white stuff is not mine, but the weed is."
Roberts was charged with possession of rock cocaine and marijuana. He was released from Manatee County Jail after posting $1,120 bond.
RELATED STORIES:
Paris Hilton Charged With Felony Cocaine Possession; Read The Complaint