Exclusive
EXCLUSIVE: Simon Cowell Orders 51 Dogs To Be Neutered On 51st Birthday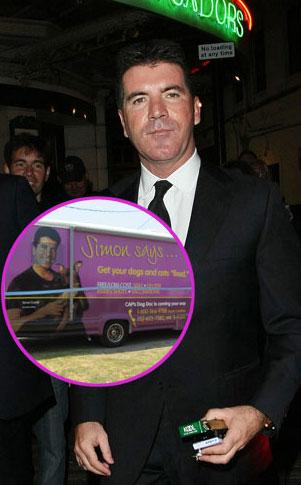 Simon Cowell has never been accused of not having balls! The trash-talking Idol creator ordered 51 dogs to be neutered to coincide with his 51st Birthday last week, RadarOnline.com has learned.
It was the gift that kept on NOT giving.
"PETA, the animal rights group, fixed 51 dogs from low-income families over the weekend to honor Simon's ongoing work for the organization," Amanda Schinke, a spokesperson for PETA, told RadraOnline.com.
Article continues below advertisement