EXCLUSIVE PHOTOS: Porn Star Sasha Grey Swaps Sex For Spinning Discs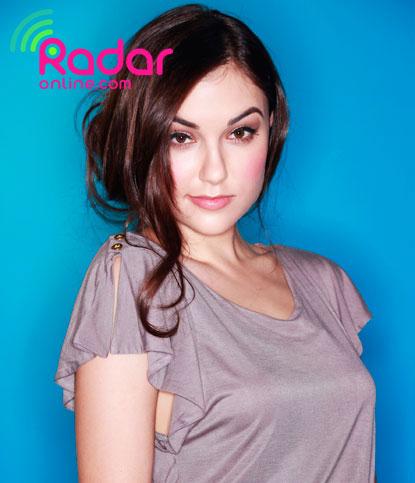 The porn star who appeared naked and hairy on Entourage is turning her back on the XXX biz for a life on the silver screen - and in the DJ booth.
EXCLUSIVE PHOTOS: Sexy Photos Of Sasha Grey
Sasha Grey, 22, recently starred as herself as the new girlfriend of Vinnie Chase on HBO's hit series Entourage, a performance that has helped elevate her within the industry and land new roles, including the recently-wrapped I Melt With You.
Article continues below advertisement
This month's Playboy cover model spoke exclusively to RadarOnline.com about her creative life after porn.
"Filming I Melt With You was such a powerfully intense experience, amplified by the atmosphere of shooting in Big Sur, California," Sasha told RadarOnline.com.
"The power, pain and beauty of all of the characters is really going to make the audience connect... I really can't wait to see a final cut!"
The film, directed by Mark Pellington, is about sex, drugs, pain and madness and she co-stars with Entourage pal Jeremy Piven, Rob Lowe, Thomas Jane and Christian McKay.
"Pellington is really an actor's director; he gave each of us our own moments, and I'm very appreciative of that!" Sasha explained.
Sasha has also added spinning to her repertoire of talents.
She has been on the DJ circuit in North America and recently worked The Drake in Toronto during the Toronto Film Festival.
Article continues below advertisement
"Over the past few years, I've built a special connection with my fans and our love for diverse music," said Sasha.
"In each set, I always try to play a few songs for people that come to the club just to hear what I am playing, and it truly makes their night!
"It's really great to have a visceral connection with your fans that transcends the flavor of the moment.
"For instance, mixing Slayer with James Brown!"