Exclusive
EXCLUSIVE: Charlie Sheen Heading Back To Rehab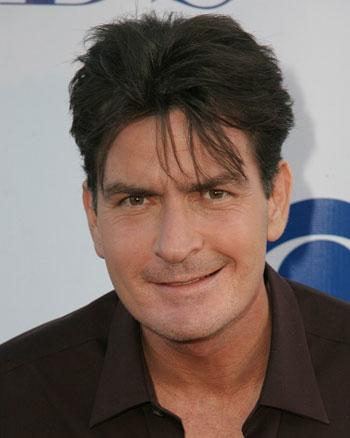 After a wild trip to New York, complete with hooker, cocaine and a trip to the hospital, Charlie Sheen is heading back to rehab, RadarOnline.com has learned exclusively.
Sheen is planning to go back to Promises, a source close to the situation told RadarOnline.com.
"Charlie is going back to rehab," the source told RadarOnline.com. "That's his plan right now. He knows he has to do something."
The Two and a Half Men star partied with a hooker at the Plaza hotel Monday night but freaked out when he couldn't find his wallet and accused her of stealing it, RadarOnline.com learned.
Article continues below advertisement
The prostitute called hotel staff and police were alerted. They found Sheen "intoxicated" according to one source and his room was trashed.
"He completely lost it," the source told RadarOnline.com. "He went wild, it was a classic Charlie bender."
RadarOnline.com reported exclusively that he had been doing cocaine for weeks before the incident and has lapsed into the partying that has nearly destroyed his life many times before.
Sheeen was on a "family" trip to New York, getting together with ex wife Denise Richards and their children. They all saw the Broadway play Mary Poppins.
Richards was staying on the same floor of the hotel as Sheen, but was not with him. She was woken up by the commotion when Charlie flipped out and she spoke to authorities and went to the hospital with Charlie.
Tuesday afternoon Charlie was planning to fly back to Los Angeles and go into rehab. He had not decided if he was going to do in-patient or out-patient treatment or when he would check in.
Article continues below advertisement
He is still on probation in Colorado stemming from domestic violence charges after an altercation with estranged wife Brooke Mueller. The District Attorney's office told RadarOnline.com that unless Sheen is charged with a crime it is doubtful that a probation violation path would be pursued.
Sheen has not been charged with a crime.
"Charlie spent time as an out-patient at Promises while the Colorado criminal situation was still pending. He slept there at night and did whatever he wanted during the day," the source said. "He's very comfortable there and right now he thinks he needs to go back there. Of course by the time his plane lands in Los Angeles he could change his mind!