Exclusive
EXCLUSIVE: Cash-Strapped Lindsay Lohan Can't Pay Betty Ford Bill; Stint Could Cost $150,000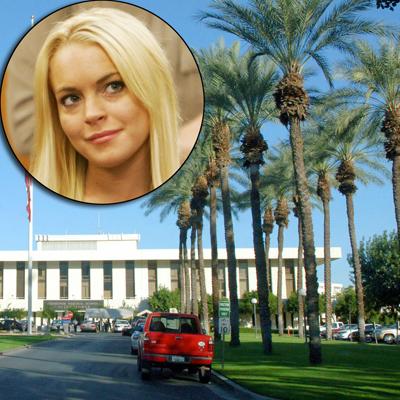 Lindsay Lohan has paid a steep personal price for her addictions and wild child ways - a stalled film career and tarnished reputation - but the financial price could also prove costly to the Mean Girls star, RadarOnline.com has exclusively learned.
Earlier, reports surfaced that Lindsay's stint in rehab would cost $50,000 - but RadarOnline.com has found the cost will be much steeper.
A source with knowledge of the situation tells us: "The figure is much higher than that. Now that Judge (Elden) Fox has ordered her to stay at Betty Ford until January 3rd, it's going to end up costing her anywhere from $100,000- $150,000.
Article continues below advertisement
"Her medical insurance isn't covering this stint in rehab. Lindsay's bill will be most likely $125,000."
The source also tells us that Lindsay, 24, is very stressed about "how she is going to pay for it. She literally has no idea how she is going to come up with the money.
"Lindsay wants to get back to work, but her counselors are asking her to not rush back into work. There is absolutely no income coming in," the source says.