Ex-JetBlue Flight Attendant Steven Slater Expected To Plead Guilty Tuesday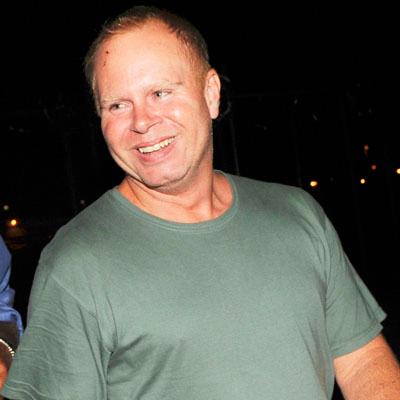 UPDATE: Slater has pleaded guilty to two counts of felony attempted criminal mischief. In exchange, he will not go to prison, but must enter a year-long mental health program and also receive substance and alcohol abuse counseling.
Steven Slater - the former JetBlue flight attendant whose meltdown made him an instant celebrity - is expected to enter a guilty plea in a Queens, New York courtroom on Tuesday, RadarOnline.com can report.
Article continues below advertisement
In exchange for the plea, Slater - who's charged with criminal mischief, reckless endangerment and trespassing - will likely avoid any jail time.
Slater was ordered to undergo a mental health evaluation and therefore is eligible for an alternative sentencing program, such as treatment or community service, or both.
As RadarOnline.com has previously reported, Slater made international news on August 9 when he got on the plane's loudspeaker, cursed at passengers, then slid down the plane's emergency chute with a beer.
The Pittsburgh-to-New York flight had just landed at Kennedy International Airport when Slater allegedly got into an altercation with a rude passenger and flipped out.
His 'take this job and shove it' response made him a instant cult hero to disgruntled workers everywhere. To date, more than 200,000 people have 'liked' his Facebook public page.
VIDEO: Steve Slater's Ex-Wife Says He's "A Great, Fantastic Person"