Barbara Billingsley, TV's 'June Cleaver,' Dies at 94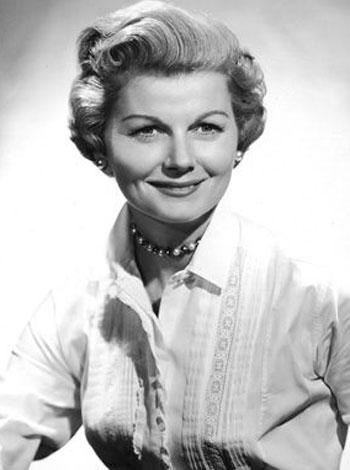 Barbara Billingsley, who played one of TV's most iconic and beloved moms, June Cleaver, died Saturday, RadarOnline.com has learned.
Billingsley personified the perfect American mom on Leave It To Beaver that ran from 1957 to 1963. She stayed with her June Cleaver character for several revivals of the show and even a feature film in 1997. Episodes of the sitcom can still be seen on tvland.com.
Billingsley also appeared on TV shows like Love Boat, Murphy Brown and Roseanne, but she turned down any part that made fun of Mrs. Cleaver.
Article continues below advertisement