VIDEO: Snooki On Her Jail Experience, 'They Didn't Even Give Me A Bologna Sandwich!'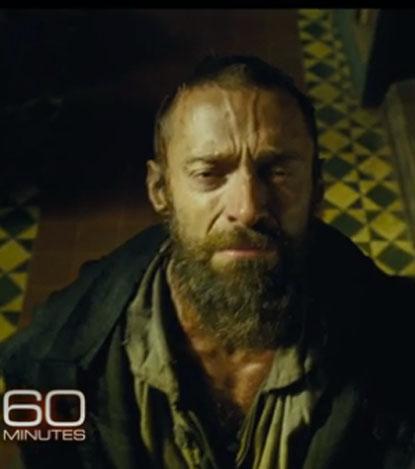 America's favorite guidos and guidettes visited the Ellen DeGeneres Show where Snooki talked about her jailbird memories and one major disappointment behind bars - no bologna sandwiches!
"It was scary to say the least," Snooki said. "...I don't want to go to jail ever again...They didn't even give me a bologna sandwich!
Of course, the first topic of discussion on Ellen's show was being compared to another troubled starlet - Lindsay Lohan.
Article continues below advertisement
"I was a Lindsay Lohan wannabe," Snooki said.
The Cast of Jersey Shore At The VMAs
Last month a judge told Jersey Shore's pintsized princess that she was "acting like a Lindsay Lohan wannabe" as he handed down his sentence for being drunk in public and being "criminally annoying."
"...The judge was mean and said some hurtful things to you," Ellen probed.
"She's such a sweet little girl, she doesn't belong where she was," Ronni interjected. "It just so happens the spotlight was on her. My friends always act up on the Shore and they drink, but the fact that she's Snooki he said that."
Co-star JWOWW also quickly came to her defense.
"She was having a great time. It's just because of her celebrity she drew a crowd, but she was very nice, she was sweet, she was hugging and kissing all her fans," she said.
"I was just having a good time, I'm not a bad person, I've never gotten in trouble like this before so I'm just very happy it's all over with," Snooki said in relief.
RELATED STORIES: