Exclusive
VIDEO: Lindsay Lohan Parodies Her Drinking In Opening Skit For VMAs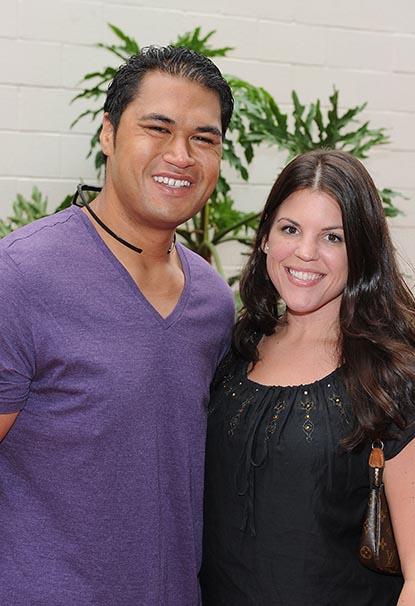 Lindsay Lohan mocked her well-documented struggles at Sunday night's MTV Video Music Awards in a skit with the show's host, Chelsea Handler.
Watch the clip on RadarOnline.com
The Mean Girls star, 24, was shown warning Handler on the dangers of drinking, including a spot where Handler's alcohol-monitoring ankle bracelet, similar to the one a judge forced Lohan to wear, went off.
"Pull it together! You're a mess," Lohan told Handler. "Do you think anyone wants to work with a drunk? Take it from me -- they don't."
Article continues below advertisement
Handler responded, "Okay, okay. You've turned your life around -- maybe I can, too!"
Lohan was granted an early release from her rehab stint at UCLA Medical Center last month, yet still has to meet certain conditions of the court, including five AA meetings a week, frequent visits to a mental health professional, and residency in California until November.
RELATED STORIES: