Exclusive
EXCLUSIVE: Tina Turner Makes Emotional Goodbye To Sister After Sudden Death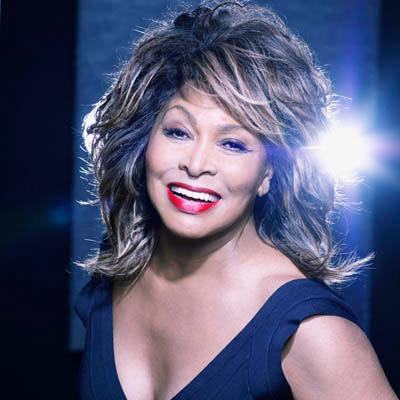 Tina Turner faced another tragedy in her storied life last week: saying goodbye to her beloved sister Ruby Alline Selico.
The music legend helped coordinate the preparations for her sister's farewell and RadarOnline.com has exclusive details about the intimate gathering at Forest Lawn Memorial Park in Glendale, California.
Tina, who had flown in from Europe to be by her sister's side was "intimately involved in the preparation of the service" a source told RadarOnline.com.
Article continues below advertisement
Oxygen Tank Malfunction May Have Contributed To Death Of Martin Short's Wife
Rather than having a traditional pastor or a sermon, Tina met with the celebrant Pam Vetter.
The two "had an intimate conversation about life stories" which Pam later used in her presentation.
Ruby's daughter also contributed memories.
The service, held in two visitations rooms at the Hollywood Hills Forest Lawn location, was attended by about 40 people. Tina sat in the back until the end of the ceremony when she addressed the assembly.
"When she spoke about Ruby's life and what her sister meant to her there were laughs and smiles," the source sad.
During the one-hour program, Ruby's casket was left open so everyone could see her jeweled toenails and the music that began and ended the ceremony was gospel soul.
VIDEO: Golfer Erica Blasberg Laid To Rest; Praised For Having 'An Infectious Laugh And Smile'
"Tina remarked how 'fabulous' the celebration of Ruby was," the source added. "Everyone was pleased."