Exclusive
EXCLUSIVE: Oksana Grigorieva Re-Hires Hollywood Crisis Manager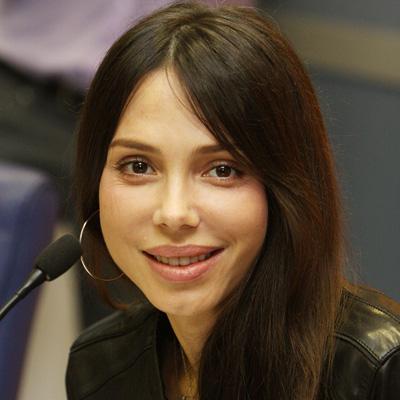 A man from Oksana Grigorieva's past has returned to her life, but it's not Mel Gibson.
Steve Jaffe, a top crisis manager who once worked for President Bill Clinton, has rejoined Team Oksana less than a month after he quit the post, RadarOnline.com has learned exclusively.
The super flack was re-retained by Oksana after former advisor, Howard Bragman, quit the post after just 24 hours. (Bragman had replaced Jaffe.)
Article continues below advertisement
"Oksana has quietly retained Jaffe as a career consultant," said a source with knowledge of the Jaffe appointment.
Jaffe is also the target of Mel's lawyers, who want to depose him, because he spent hours talking to Oksana about the explosive allegations that the Oscar-winning actor punched her twice in the face and threatened to kill her.
When he resigned in late July, Jaffe told RadarOnline he was forced to make the decision because the court seal in place prevented him from speaking out in support of his client.
"The case was so all encompassing in terms of my time and the strict orders by the judge," Jaffe told RadarOnline at the time.
"I have other clients in serious crises who require my time.
"There was frustration from the client, who wanted to defend herself - and rightly so - but also had to follow the judges' orders, so I thought it best I simply resign."
He also passionately leapt to Oksana's defense against Mel's claim that she attempted to extort him for money in exchange for her silence.
Article continues below advertisement