Exclusive
EXCLUSIVE: Legendary Wrestler Badd Ass Billy Gunn Caught In Illicit Affair & Explicit Tape Scandal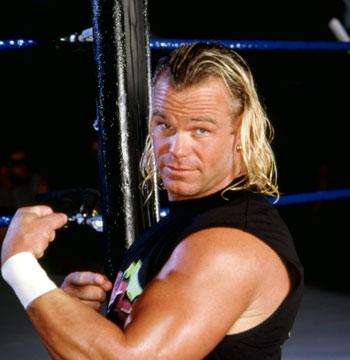 Legendary wrestler Badd Ass Billy Gunn has been caught in a Mel Gibson-esque phone rant to his alleged mistress.
Listen to the expletive-laced audio.
24-year-old Deborah 'Pinky' Simovitch of Canada told RadarOnline.com she became romantically involved with the married two-time WWF Hardcore Champion in March of this year.
But when Badd Ass' wife uncovered the affair from photos of the couple posted on Facebook "all hell broke loose".
Article continues below advertisement
Article continues below advertisement