Exclusive
EXCLUSIVE INTERVIEW: NYC Housewife Alex McCord Writing 'Snarky & Irreverent' Second Book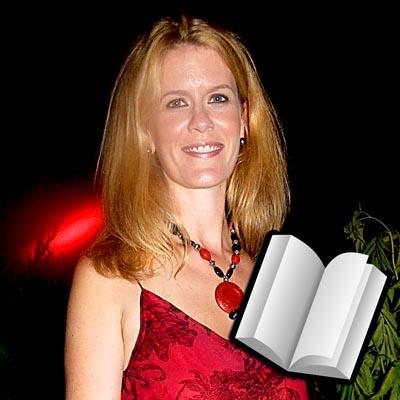 Real Housewife of NYC Alex McCord is revealing the secret to married bliss in a new book she's writing about relationships, she tells RadarOnline.com exclusively.
Last season on The Real Housewives of NYC, Alex won the favor of her fans when she finally stood up to fellow cast mate, Jill Zarin.
Now the willowy, blonde mom of two is putting her newfound attitude into her second book, which she says will incorporate stories about her 11-year marriage to husband Simon van Kempen.
Article continues below advertisement
"It's going to be written much the same way as my first book," McCord told RadarOnline.com exclusively. "It will be about what goes on in relationships, particularly our relationship. We talk in a very snarky, irreverent way about the things that have happened to Simon and I over the last 11 years."
McCord also reveals the book will address Simon's first marriage, something that isn't really covered on RHONYC.