EXCLUSIVE: Father Of Teen Who Claimed Attack By Jodie Foster Criticizes Her Support Of Mel Gibson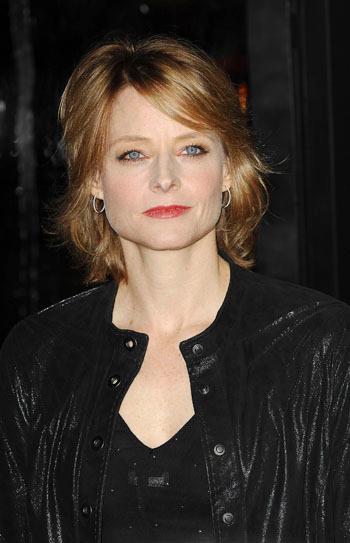 The father of the 17-year-old boy who alleged Jodie Foster attacked him is now criticizing the actress for her support of Mel Gibson.
"Reading Jodie Foster's position it's apparent that she supports Mel Gibson," the father tells RadarOnline.com exclusively.
Foster, who has just directed Mel Gibson in The Beaver, told MORE magazine, "When you love a friend, you don't abandon them when they're struggling. He is and has been a true and loyal friend. I hope I can help him get through this dark moment."
Article continues below advertisement
The teenager told police last May that Foster attacked him when, as a fan, he attempted to take her photograph at The Grove shopping center in L.A. Foster's rep called the teenager an aggressive paparazzi and denied she'd attacked him. As is her legal right, Foster refused to be interviewed by the police. The D.A. declined to file charges citing a lack of evidence.
"Birds of a feather flock together in the celebrity justice system. What a joke! She should be ashamed of herself," said the man who has always asked that his name not be used, to protect his son.