Exclusive
EXCLUSIVE: Britney Spears' Conservator Rebuffs Bodyguard's 'Sensational' Lawsuit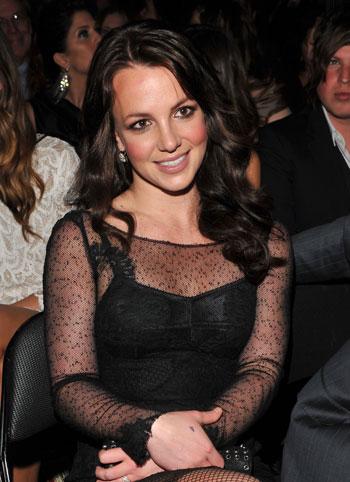 As Britney Spears' battle to regain control of her fortune rages on, another conservatorship status hearing was held on Tuesday afternoon.
"Britney is doing extremely well," attorney Geraldine Wyle, who represents Britney's father Jamie Spears in the conservatorship, told RadarOnline.com.
"She went on a wonderful vacation with her boyfriend and she's spending time with the boys."
While the focus of the hearing was meant to be on the conservatorship bond, Andrew Wallet - one of the conservators over Britney's estate - was keen on defending the pop star against recent allegations from her former bodyguard, Fernando Flores.
Article continues below advertisement
"The lawsuit that Flores filed against Ms. Spears was done so for sensational headlines only and in keeping with his previous missives," Wallet told RadarOnline.com.
"It should have been filed against the conservatorship. Mr. Flores knew who we were yet he chose to file against Ms. Spears directly even though she is still under the conservatorship."
According to sources at the courthouse, attorneys met in the chamber with Judge Reva Goetz for nearly three hours before a ruling was made.
The bond was decreased for each of the conservators, Wallet and Britney's father Jamie, from $35 million to $5 million.
The bond is put in place for the conservators to put up to the court to insure that Britney's assets won't be depleted.
Spears - who has had a history of erratic behavior - has been under conservatorship since 2008. Under the decree, Spears' father Jamie has control over her financial and medical affairs.