EXCLUSIVE: Bandit Steals Spin Crowd Star's Bag; Includes Phone Numbers Of Hollywood's Rich & Famous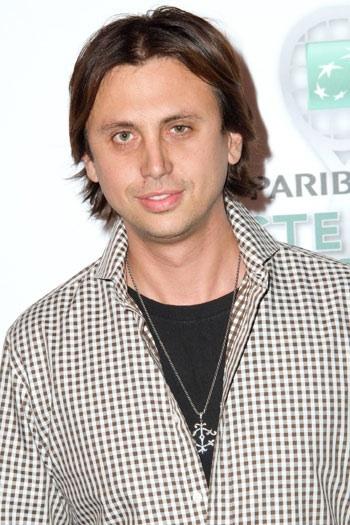 A brazen bandit is on the loose with the man bag of Spin Crowd star Jonathan Cheban, RadarOnline.com has learned.
And in the briefcase was the powerhouse publicist's cell phone, including the private phone numbers of Cheban's high-profile Hollywood clients, such as Kim Kardashian, Stephanie Pratt and Kelly Osbourne.
"Jonathan was having a coffee with a friend, at a café on 8th Avenue in Manhattan when someone just ran by and picked it up, while he was paying," said one onlooker.
Article continues below advertisement
"The cell phone contains all of Jonathan's private numbers for the rich and famous in Hollywood."
So concerned about the potential leak of confidential information on his cell phone, Cheban has sent a text message (from another phone) to his number, in the hope the thief will be enticed by a $1000 reward.
RELATED STORIES:
WE TOLD YOU FIRST: Kim Kardashian Splits From Miles Austin