VIDEO: Kim Kardashian's Hilarious Introduction Of Justin Bieber At VMAs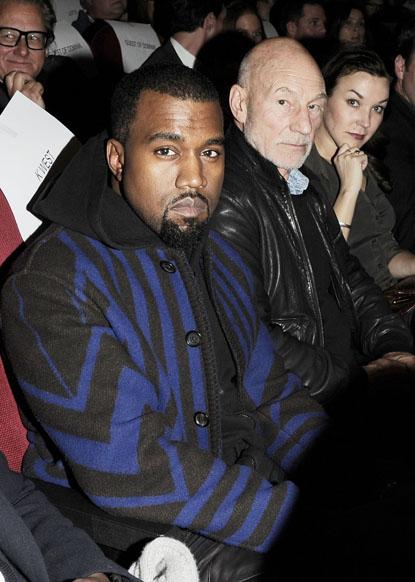 The flirty fun between 29-year-old Kim Kardashian and 16-year-old Justin Bieber continued at Sunday's MTV Video Music Awards, as the socialite played off the controversy over their age difference when the pair was snapped in a beach photoshoot for Elle magazine.
Watch the clip on RadarOnline.com
In her introduction for the teen idol, Kardashian joked about having been given a restraining order to stay away from the Biebs.
Article continues below advertisement
"Apparently, in the eyes of the law, my admiration for Justin is inappropriate, and a little creepy," Kim said. "But luckily MTV understands, and they're letting me introduce Justin from 51-feet away, which puts me backstage, next to his dressing room, where I'll be waiting."
She continued, "Here's the one you're waiting for -- the one I'm waiting for -- Justin Bieber!"
The young showman then arrived in a red Cadillac, decked out in a varsity jacket and flanked by dancers as he performed his breakout hit -- and the most-viewed video on YouTube ever -- Baby Baby. He finished up his outdoor set with the song Somebody to Love.