DC Housewife Star Michaele Salahi Has Multiple Sclerosis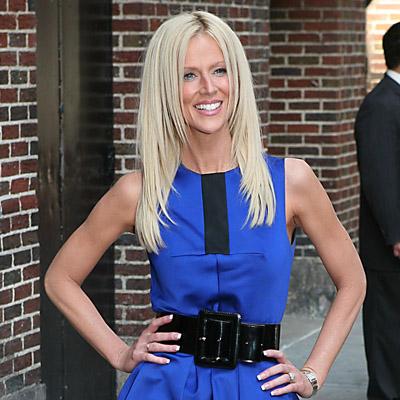 Michaele Salahi, the 44-year-old gate-crashing wife-turned-reality TV star, has battled multiple sclerosis for more than 16 years, RadarOnline.com has learned.
Michaele's bout with the disease was revealed in Cirque du Salahi: Be Careful Who You Trust, a new book released Wednesday by author Diane Dimond. It details the lives of Michaele and her husband Tareq Salahi, who parlayed their notoriety from crashing a White House event into a spot on Bravo's popular Real Housewives franchise.
Article continues below advertisement
The Salahis issued a statement confirming Michaele's battle with the disease, as they said they "want America to know that you can still have a full, exciting and productive life even if you or your loved one is battling a debilitating, chronic disease such as MS."
The couple made international headlines when they were photographed with President Barack Obama, as well as Vice President Joe Biden, at the White House State dinner on November 24, 2009.