Crocodile Dundee Paul Hogan Cuts Last Ties With Australia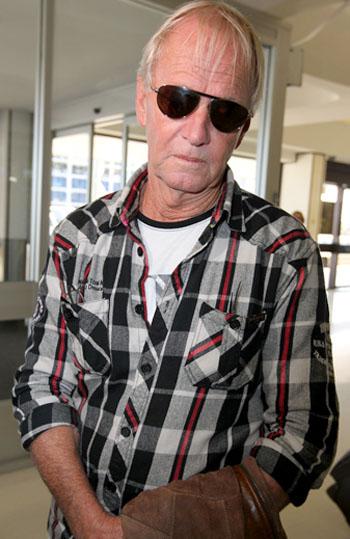 Thanks to his character of Crocodile Dundee, Paul Hogan is one of the world's best-known Australians but the actor wants nothing to do with his native land any more. RadarOnline.com has learned that the 70-year-old actor has sold his last property Down Under.
The sale came to light because of Hogan's nasty tax battle with Australian authorities, reports The Sydney Morning Herald.
Hogan has lived in the US for most of the 20 years since he married his Dundee costar, American Linda Kozlowski in 1990. But he continued to own numerous homes and commercial properties in Australia, and didn't make Los Angeles his permanent residence until 2005.
Article continues below advertisement
The transfer of a property in 2005 put him in the middle of a legal squabble over taxes that blew up when Hogan flew back to Australia last month for the funeral of his 101-year-old mother.
Comic Sinbad Loses Home Over Tax Debt
As RadarOnline.com previously reported, Australian authorities blocked him from leaving the country until the tax matter was settled. Calling the IRS "gentlemen" compared to their Australian counterparts, Hogan was finally allowed to return to the US on September 3.