Exclusive
EXCLUSIVE: Mel & Oksana's Lawyers Back In Court Battling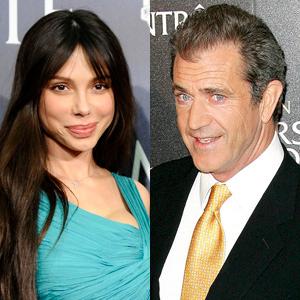 UPDATE: Mel & Oksana's lawyers finished in the courtroom shortly after 12 pm.
Mel Gibson and Oksana Grigorieva's attorneys are back in a Los Angeles courtroom Monday morning in front of Judge Scott Gordon, RadarOnline.com has exclusively learned.
The two sides are expected to continue their battle over child support, visitation and custody in Monday's hearing.
Manley Freid and Marci Levine are in court on behalf of Oksana, and Stephen Kolondny is present for Gibson. Neither Oksana nor Mel are in court.
Article continues below advertisement
The attorney's met briefly in chambers with Judge Gordon on Monday morning. As of 10:30 am PT the case had not been called yet.
As RadarOnline.com reported exclusively Oksana's side has been trying to depose Mel, but he is out of the country and he did not appear for the date that Oksana's camp had set aside.
Stay tuned to RadarOnline.com for developments.
RELATED STORIES