Exclusive
EXCLUSIVE: Mel Gibson Dodges Second Deposition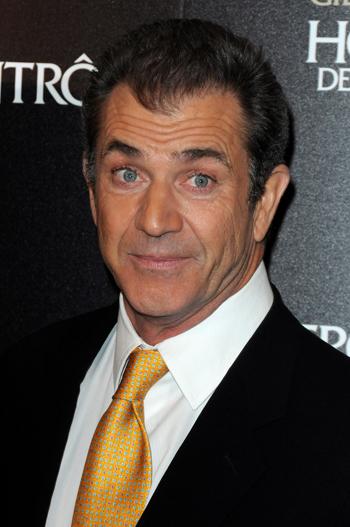 Mel Gibson has avoided a second scheduled deposition, RadarOnline.com has exclusively learned.
The embattled Oscar winning actor/director was slated to answer questions Thursday about claims he punched ex-girlfriend Oksana Grigorieva twice in the face, leaving her with two broken teeth and a concussion.
But sources close to the legal case tell RadarOnline.com Mel failed to make himself available, again, after he skipped on the same interrogation last Friday.
Article continues below advertisement
We broke the story that Mel was gallivanting around the globe, when he was due to face probing questions about the January 6 incident at his Malibu mansion, in which Oksana also claims he pulled on a gun on her, their infant daughter Lucia and her son Sascha.
The Lethal Weapon star reportedly was fishing with two of his sons.
But sources connected with Oksana suggest Mel is intentionally avoiding sitting for his deposition, because he doesn't want it to be taken before the L.A. County District Attorney makes a decision on whether to prosecute him.
VIDEO: Mel Gibson Directed Oksana's Music Video; Knives Thrown At Her -- Lyrics Are Telling
"Mel is reportedly back in the country because he is scheduled to have custody of his daughter Lucia on Saturday and Sunday," said a source.
"If he wanted to answer these questions, he could, but clearly Mel doesn't."
When he missed his first question-and-answer session, Mel's camp reportedly said Oksana's lawyers knew the star was out of town when they scheduled the date.
Article continues below advertisement