Exclusive
EXCLUSIVE: Eyewitness Didn't Tell Cops About Mel Gibson's Rage Because She Feared Being Deported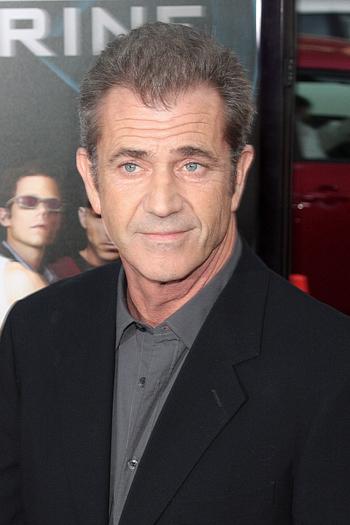 The babysitter who reportedly eye-witnessed Mel Gibson's alleged rage didn't come forward because she feared being deported from the United States as she battled cancer, RadarOnline.com has learned.
The woman — who passed away at the weekend and whose identity has not been released — never provided an account to the cops or a court investigating the Oscar winning actor/director for alleged domestic abuse against Oksana Grigorieva and their infant daughter Lucia.
Article continues below advertisement
"She was paranoid that by coming forward, to tell authorities what happened at Mel's home in Malibu before the January 6 confrontation with Oksana, she would be deported," said a source familiar with the case.
"She had family in California and didn't want to risk the immigration department enforcing her expulsion, at a time when she was undergoing chemotherapy and battling the final stages of cancer."
As RadarOnline.com revealed, the woman's death of stage four cancer spared the Lethal Weapon star of potentially damaging testimony.
While the woman was reluctant to provide her account to investigators, it wasn't without trying from Oksana's legal team, who made repeated efforts to have her deposed or author a declaration, detailing what she saw on that fateful night in January.
The nanny is the same woman Mel was caught on tape making a bigoted remark about when labelled her a "wetback".
Article continues below advertisement
In the audiotape, Mel implied he was going to report the staffer to immigration authorities, saying: "I will fire (name omitted) if she's at your house. I will make it known and fire her. I'll report her to the f*cking people that take f *cking money from the wetbacks, ok?"
According to Oksana's testimony to law enforcement authorities, the woman witnessed Mel repeatedly calling Oksana while she was at her son's basketball game -- in all, approximately 10 times during a half an hour.
At one point, the nanny called Oksana to report Mel was pacing the house and slamming doors.
She told investigators that Mel was scaring the nanny so much, she and Lucia went to hide in a bedroom, until Oksana returned home.
When she did, around 6 pm, the woman left the Malibu mansion.
Oksana said in the moments that followed Mel was so enraged he began calling her names, including, 'Whore, Gold Digger, C*nt and F*cking C*nt' and was walking around the house, banging even more doors before punching her twice in the face.
Article continues below advertisement