EXCLUSIVE: Blasberg's Doctor Turns Himself In, Out On Bail -- See His Mug Shot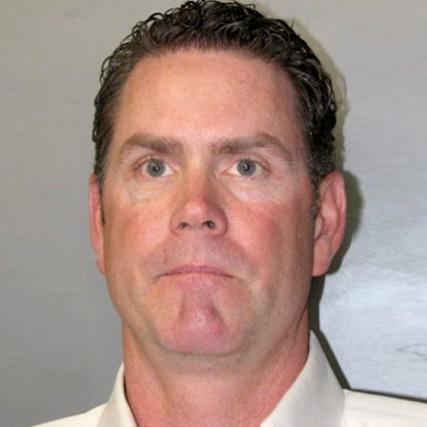 The doctor charged with obstructing justice in the suicide of pro golfer Erica Blasberg turned himself in and was released on bail, RadarOnline.com has confirmed.
Dr. Thomas Hess surrendered to Henderson, Nevada, police Tuesday afternoon after an arrest warrant was issued in connection with allegations he removed items from the scene of professional golfer Erica Blasberg's home where she was found dead on May 9.
Article continues below advertisement
AUDIO: Pro Golfer Erica Blasberg's Death Ruled A Suicide; Hear The 911 Call
Hess turned himself in at 1:45 pm and was released just over 30 minutes later after posting $637 bail.
On Tuesday, the Clark County Coroner's Office ruled Blasberg's death a suicide due to asphyxia, coupled with the presence of toxic levels of prescription medication in her system.
She was found with a plastic bag secured over her head.
Pro Golfer Erica Blasberg Found Dead
Hess, who called the police at Blasberg's home, admitted to authorities of altering the scene, including removing a note indicating Blasberg had taken her own life, which he hid in his vehicle along with prescription medications taken from her house.
VIDEO: Golfer Erica Blasberg Laid To Rest; Praised For Having 'An Infectious Laugh And Smile'
Toxicology results confirmed the presence of several prescription drugs in Blasberg's system, including headache, cough, pain and anti-anxiety medications -- butalbital, temazepam, alprazolam, codeine, hydrocodone and tramadol, according to the Coroner's Office.