Exclusive
Radar To Publish World Exclusive Photo Of Oksana's Broken Teeth After She Says Mel Punched Her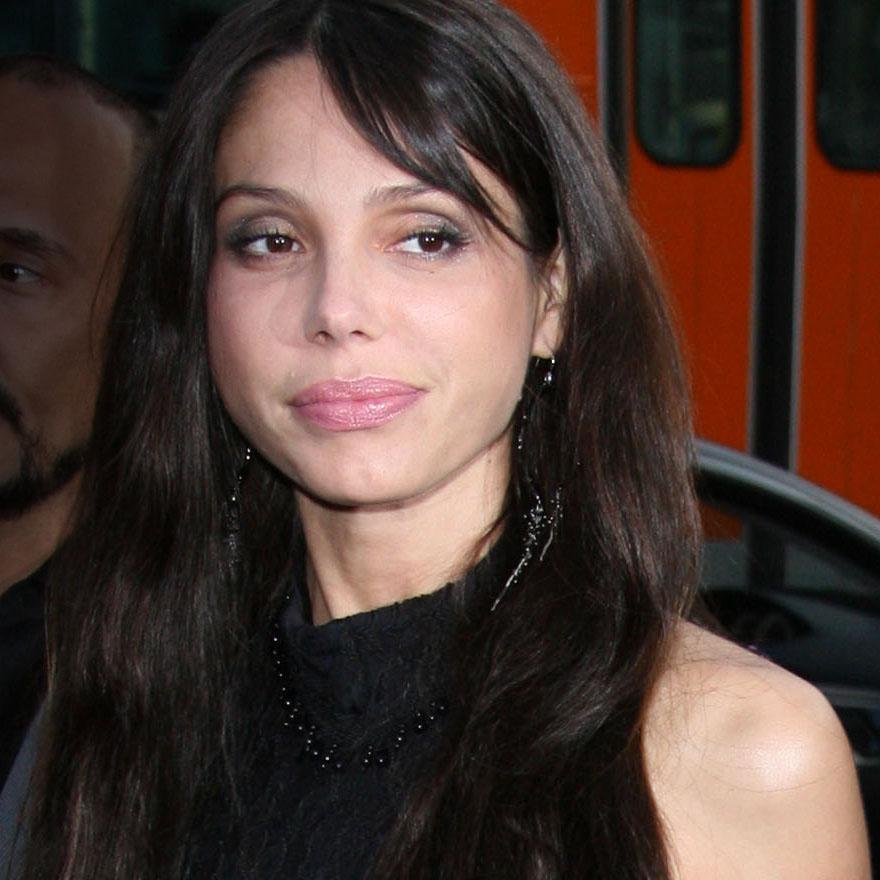 RadarOnline.com has exclusively obtained a photograph showing the damage to Oksana Grigorieva's teeth right after she says Mel Gibson punched her in the face.
The world exclusive photograph will be published on RadarOnline.com Friday morning.
Gibson is the subject of a domestic violence investigation by Los Angeles County Sheriff's Department. Grigorieva filed a complaint July 5. She has alleged that Gibson punched her in the mouth and broke her teeth during an argument January 6 at his Malibu mansion.
Article continues below advertisement
Until now, news media have had to rely on source descriptions of the damage done to Oksana's mouth.
RadarOnline.com's exclusive photograph explicitly shows Oksana's broken teeth.
EXCLUSIVE PHOTOS: See The First Photos of Mel and Oksana In a Passionate Embrace On The Beach
Oksana has told law enforcement that she was holding the couple's infant when Mel punched her and that he hit the baby. RadarOnline.com reported exclusively on Thursday that there are photographs of the baby with a bruise on her face after the incident.
RadarOnline.com also reported exclusively that Oksana ran into the back yard after the alleged violent encounter and Mel disappeared into his bedroom and reemerged with a handgun. The Russian-born musician said that he waved the gun in her face as she got her car keys and told her, "I will show you how to get out of here fast," which she interpreted as a death threat.
RELATED STORIES