Paris Hilton: "I Didn't Do Anything Wrong"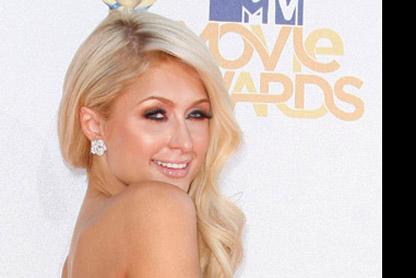 Paris Hilton is addressing accusations she was arrested for smoking weed... by Tweeting about it.
As Radaronline.com reported, the blonde socialite was taken in for questioning in South Africa after allegedly being caught smoking marijuana.
REPORT: Paris Hilton Caught Smoking Marijuana At World Cup In South Africa
But apparently her interrogation was no big deal. She almost seemed to enjoy it!
"Hey guys, there's a lot of crazy rumors going around," she posted on social networking site, Twitter.
Article continues below advertisement
"Just want you all to know the truth. Everything is completely fine. I was not charged or arrested, cause I didn't do anything. I was assisting the police with the investigation and answering their questions. Everyone was super nice and friendly to me.
South African Police Apologize To Paris Hilton, Says Rep
"I love South Africa! Such an amazing place, especially during The World Cup! Hope that clears everything up. Love you guys, thanks for your concern. Xoxo P"
The case against Hilton has been dropped, but one person in her group did plead guilty and paid a small fine.