South African Police Apologize To Paris Hilton, Says Rep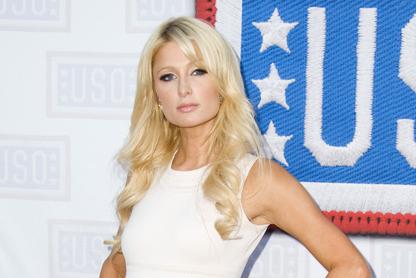 Paris Hilton's Los Angeles-based rep says she's in the clear, after she was detained for smoking marijuana.
"I can confirm that the incident was a complete misunderstanding and it was actually another person in the group who did it," her rep Dawn Miller told RadarOnline.com.
"The case has been dropped against Paris and no charges will be made.
"The authorities have apologized for wrongfully accusing her since she had nothing to do with the incident."
Article continues below advertisement
Hilton was ordered to appear before a special court sanctioned to deal with World Cup crime.
There, the heiress was reportedly told police had dropped their complaint.
However, one person in Hilton's group pleaded guilty and was ordered to pay a small fine.
Hilton reportedly entered the courtroom in Port Elizabeth with a group of friends wearing an off-white sleeveless blouse. Her hair was in pigtails and she had heavy black eyeliner.
Said Hilton's rep, "Paris is having an incredible time at the World Cup."