Exclusive
EXCLUSIVE: New Gary Coleman Will Found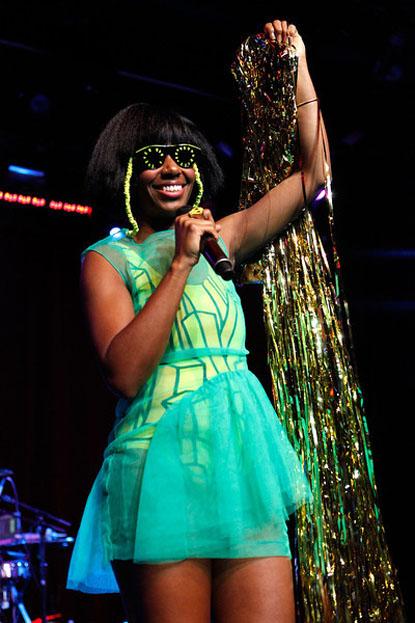 A new Gary Coleman will has been found, RadarOnline.com has learned exclusively.
The new will was created in 2007 and will be filed in court this week, we've learned.
This will supersedes the 1999 will that was thought to be the most recent one left by the Diff'rent Strokes actor who died May 28 in Utah.
In the 1999 will, Coleman's ex manager Dion Mial was named as executor of the estate. RadarOnline.com has also learned that Mial stood to benefit financially from that will through a trust that was created.
Article continues below advertisement
Salt Lake City lawyer Kent Alderman last week said he will take that will to a Utah county court this week. When RadarOnline.com spoke to Alderman on Monday he was still unaware of the new will and said of the 1999 will: "As far as we know this is the last will and testament.
Gary Coleman Was Divorced When Ex-Wife Pulled The Plug
"But someone can come up with something more tomorrow and this one will be moot. They have three years after the death to bring another will."
As RadarOnline.com first reported Friday Gary's body will be cremated. A date for a funeral has yet to be set.